Discover NSOC360 platform
How healthy is your organization?
NSOC360 is a cyber security product that provides comprehensive
and detailed overview of the Organization.
Features
All cyber insights in one place

With NSOC360 you can get all the cyber information that you need in a glance. Starting from Users analysis across all your customers and finishing with compliance scores, saving you time on auditing and investigation.

Microsoft Risk Assessment Report

In NSOC360 you can quickly generate a report that provides you full overview of your organization. From Assets to Users, from Key Results Indicators to Recommendations.

We analyze Resilience level and provide Compliance score of your organization. Microsoft Azure Risk Assessment Report is perfect for management as it displays important information in a concise and clear way. It is also useful for your Cybersecurity specialists as it shows necessary technical information for analysis.

Full analysis of Users in the organization

NSOC360 features a comprehensive and concise information about Users.

Users without MFA enabled
Risky Users
Users with weak or expiring passwords
Users with high number of logins and devices connected
Not active Users
Suspicious login detection

Get all your tenants data in a single view

With the intelligent approach used in NSOC360 you can view all subtenants without the need to switch accounts. Once you choose tenants you want to view, you immediately get combined information from all those sources. It's easy to manage and saves you time.

Entra ID Governance

Easily see the overview of the Entra ID Groups, Domains, Licenses and more. Quickly navigate to the areas you need and take actions with intelligent tools.
Multitenancy & MSPs
Discover

Detect issues and gaps in your cybersecurity. Easily navigate to the indicators that matter.

Manage

Take action to immediately fix the problems and prevent cybersecurity threats.

Protect

Eliminate vulnerabilities and improve your cybersecurity posture with intelligent tools.
Discover NSOC360 platform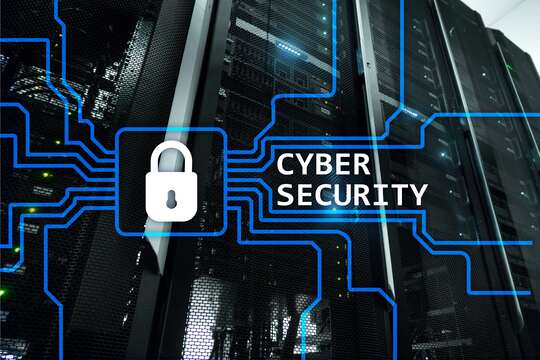 From Cyber Security to Business Continuity
In today's era of digital transformation, protecting data, IP, and IT infrastructure is of critical importance.
Cyber threat actors' growing sophistication, IT infrastructure changes, remote working, and external drivers like the COVID-19 pandemic have accelerated cyber-attacks.
Save time with NSOC360, a 24x7 cybersecurity monitoring platform that provides a unified view to manage cybersecurity across the enterprise. Intelligent correlation of data intelligently reduces the meantime to detect and respond to advanced cyber threats. Enable your team to focus on threat hunts, qualification, incident response, and remediation.
Protecting your security perimeter
It is unclear to most Business Owners what needs to be done to defend information systems and if their organizations are well protected.

Business Owners want to know that they have a trustworthy team and tools that are effectively defending their information systems.

IT Teams want solutions to quickly and effectively identify, mitigate, prevent attacks, and report to the Business Owners.
NSOC360
Solution
Compliancy Check Display

Simplify compliance management with continuous monitoring and real-time insights. Generate comprehensive reports that meet regulatory requirements

Entra ID Management

Centralize user identity, access permission, and device enrollment management. Streamline user provisioning, group management, and access control policies. Enhance user convenience and security with SSO and MFA support

Microsoft Defender Device Management

Seamlessly integrate with Microsoft Defender for Endpoint. Gain comprehensive visibility into endpoint health and security. Detect and remediate threats promptly with advanced threat detection capabilities

NSOC360 Agent

Collect security data, monitor device health, and enforce security policies silently. Ensure continuous security and compliance for your growing and evolving Azure environment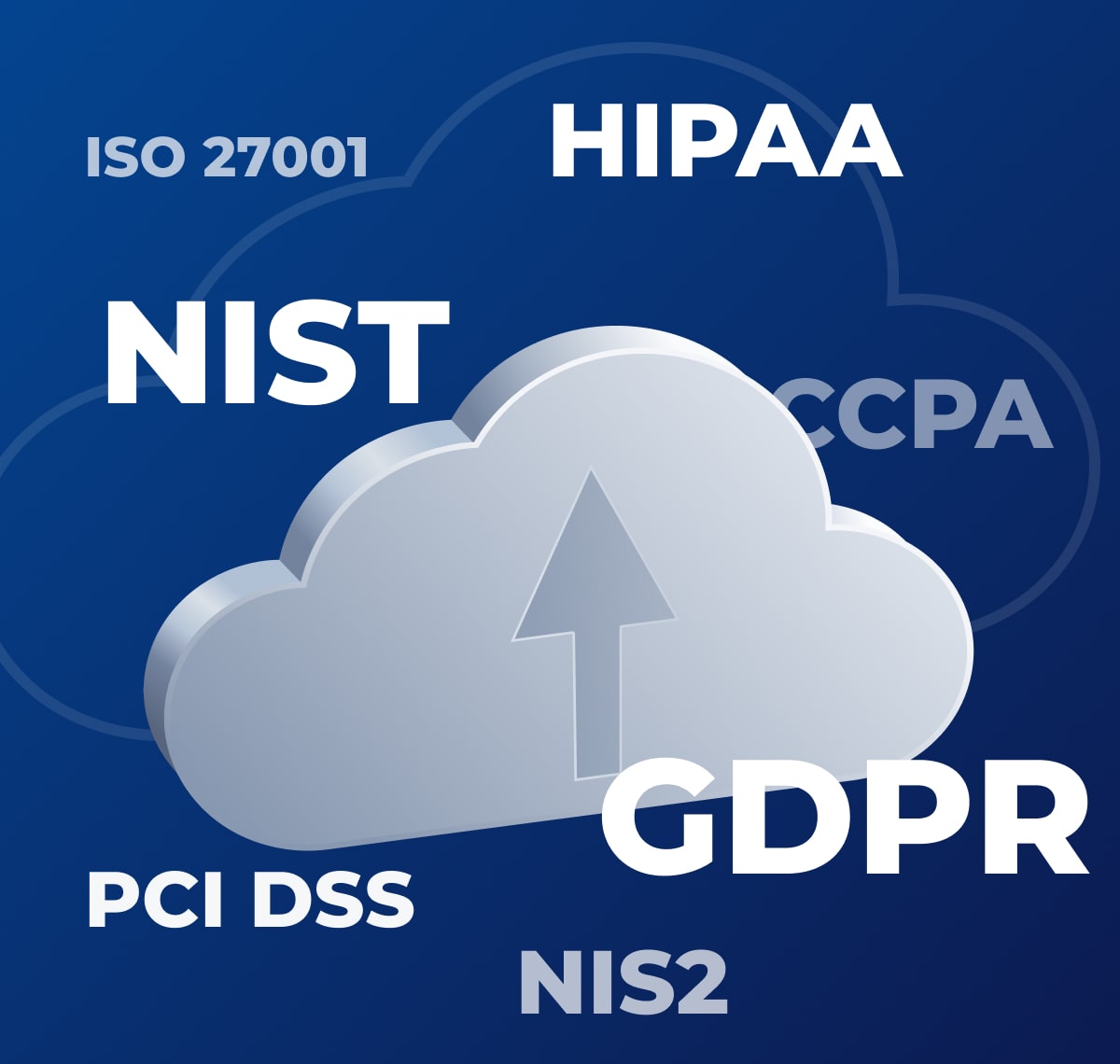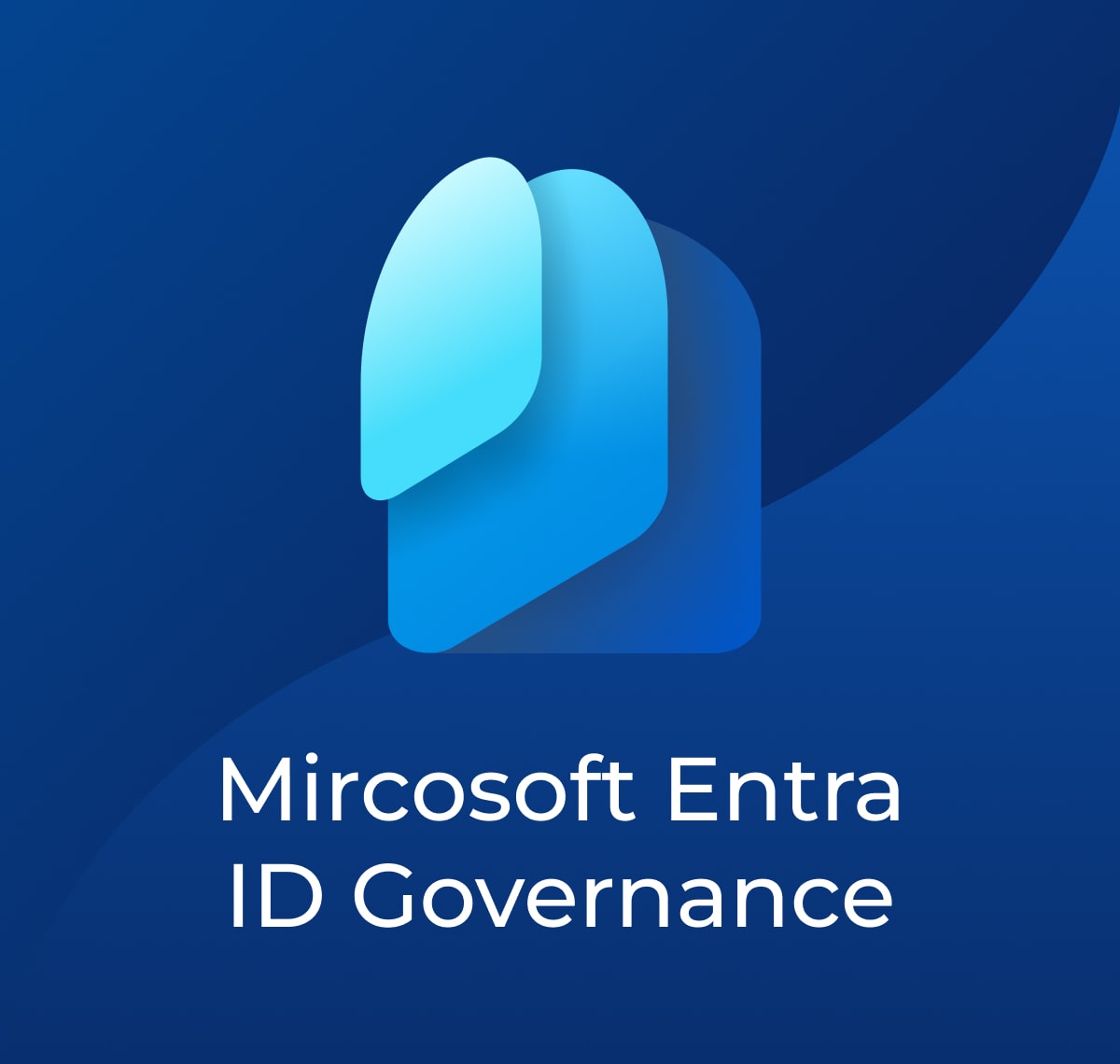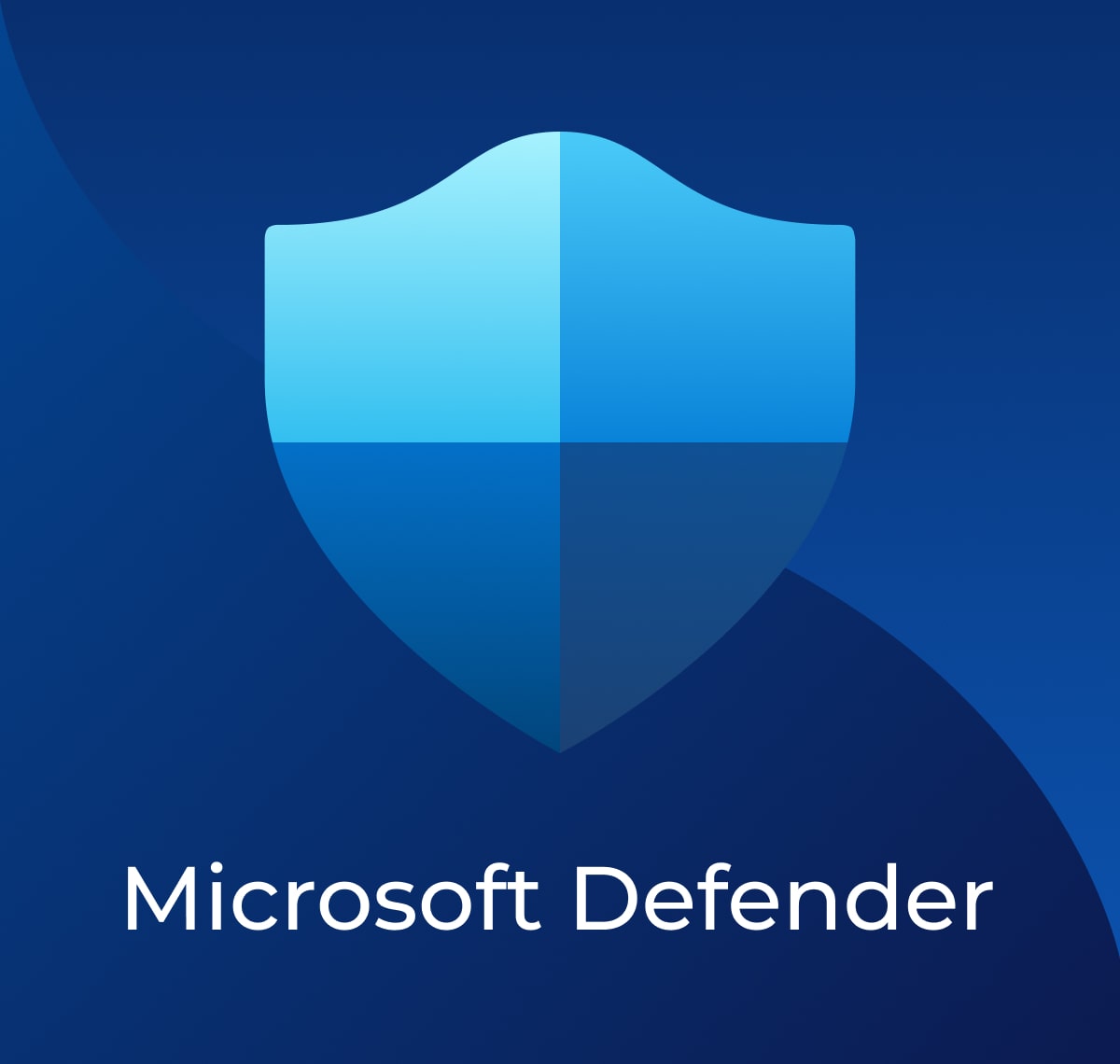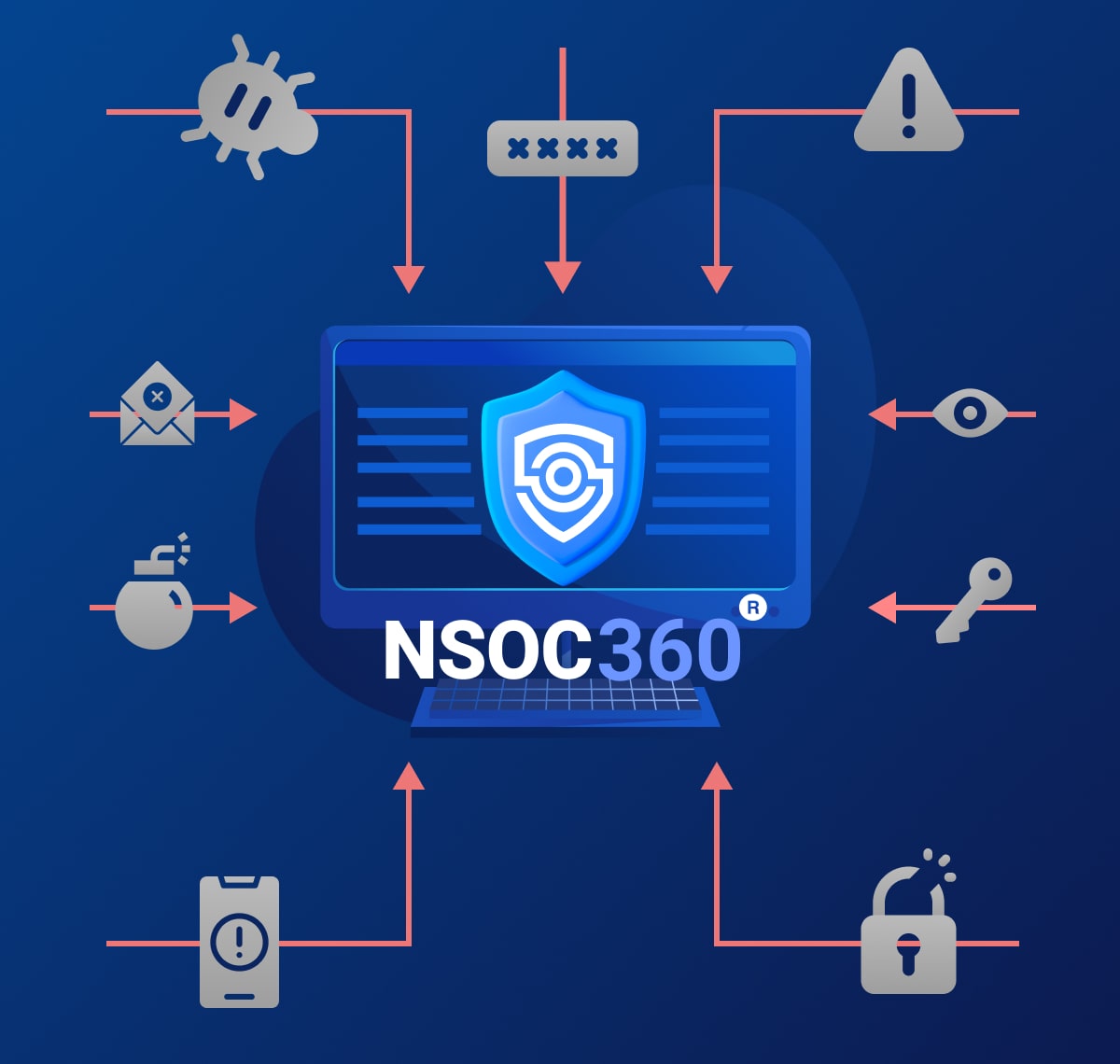 Ready to start right now?
Empower your business protection with machine learning and advanced analytics.